Joint working for the best outcomes 
Our dedicated Parent Support Advisors can support with a range of needs and are experts in signposting to other professionals and services.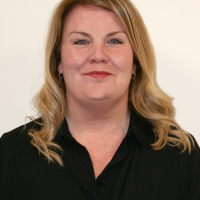 "Hello, my name is Angela and my role as Parent Support Advisor is to offer support, advice and guidance in areas such as short breaks grant, emotional health, behaviours in the home, accessing support from early help or social care and to sign post support to other services that might be able to help. My background is in youth work, having worked in the local authority for many years offering support and out of school activities to families and their children. I pride myself on my personable approach in the hope you are able to call or come and see me without hesitation.  If you are in need of brief advice or longer term support I am only a phone call away."
angela.nottingham@horizonstrust.org.uk   Telephone: 07885462234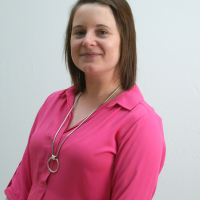 "Hello, my name is Michelle Rankin and I have been a Parent Support Advisor for HSAT for 10 years. I am a parent myself to two little monkeys – aged 5 and 2. I am also a step-mam to my wonderful 11 year old step-daughter. Just like you and many others out there, I struggle with some of the day to day expectations that us parents and carers have put upon us. We are only human and asking for help is not a crime! If you feel you need support or just a little bit of advice (or a rant!), please feel free to contact me. I look forward to hearing from you."
michelle.rankin@horizonstrust.org.uk  Telephone: 07885462234
Below you will find a list of useful links:
https://www.stocktoninformationdirectory
https://www.tewv.nhs.uk/services/stockton-on-tees-community-team-for-children-and-young-people/
https://www.citizensadvice.org.uk/
https://www.familyfund.org.uk/
https://www.stockton.gov.uk/children-and-young-people/children-with-special-educational-needs-sen/short-breaks-services/