Our award winning chef provides the very best school lunches for our young people
Download our menus below:
See our detailed 'Food Guidance' here
---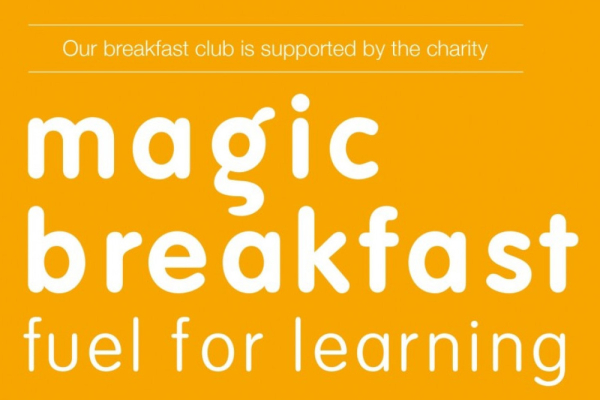 Breakfast Club
Breakfast is an important meal that should provide 25% of a child's energy requirement and supports students to be ready to learn at the start of each day.
An ideal breakfast should consist of one portion of fruit, some form of complex/wholegrain carbohydrate, some dairy produce and be low in sugar and salt.
Abbey Hill Academy runs a daily breakfast club for students, from 8.40am – 9.00am.
The food offered is consistent with the school policy and follows the schools food standards guidlines. Students are offered from the following low sugar cereal (e.g. Shreddies, porridge), bagel, toast, low sugar yogurts, a range of fresh fruits, tea, milk, low sugar juice and water.
Students will be able to enjoy their breakfast in a pleasant environment seated at a table whilst chatting to their friends/engaging in fun group activities. During this period of Covid breakfast is being served in classrooms and the select of food is slightly limited to make it feasible. Abbey Hill works in partnership with Magic Breakfast in providing quality food for our students.